NEW HEAVY DUTY VERSAGRIP!
Mitee-Bite Products introduces the NEW Heavy-Duty TalonGrip™ grippers!
Designed for those aggressive operations on harder materials while providing the ability to hold about any shape you can imagine – that's the Mitee-Bite Grip! Standard gripping height or elevated for cutter clearance by resting part on the Original VersaGrip™ gripper or custom made pucks in the Versa pockets.
View Our Catalog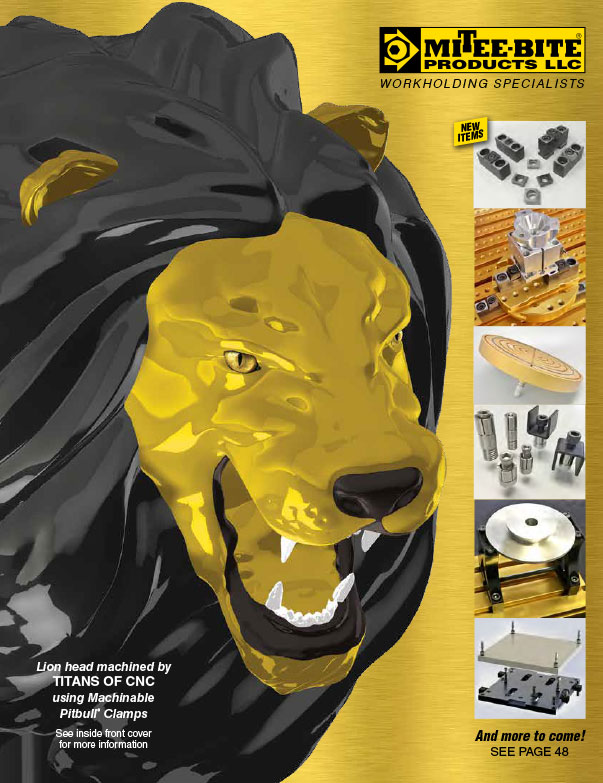 Latest News
Featured Product