PSI Vacuum Gauge
Measurements Available: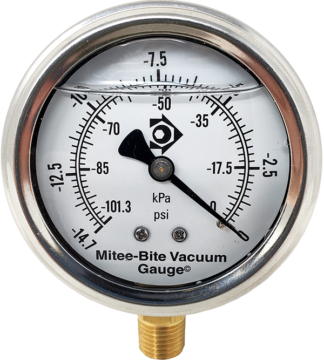 Mitee-Bite Products introduces the only PSI Vacuum Gauge© on the market that allows the user to easily calculate holding force based on the area of vacuum chamber. This gauge will be included with the VacMagic VM300 Base Unit, the Multi-Power Vacuum Pallet and Vacuum Generator. Also available to purchase separately (PN 46120).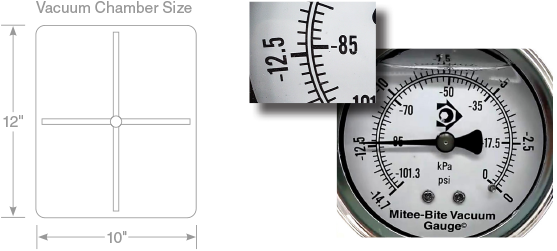 12″ x 10″ = 120″ x 12.5 psi = 1,500 lbs. of vacuum
Have a technical question about our products? Ask our engineers!
View Our Catalog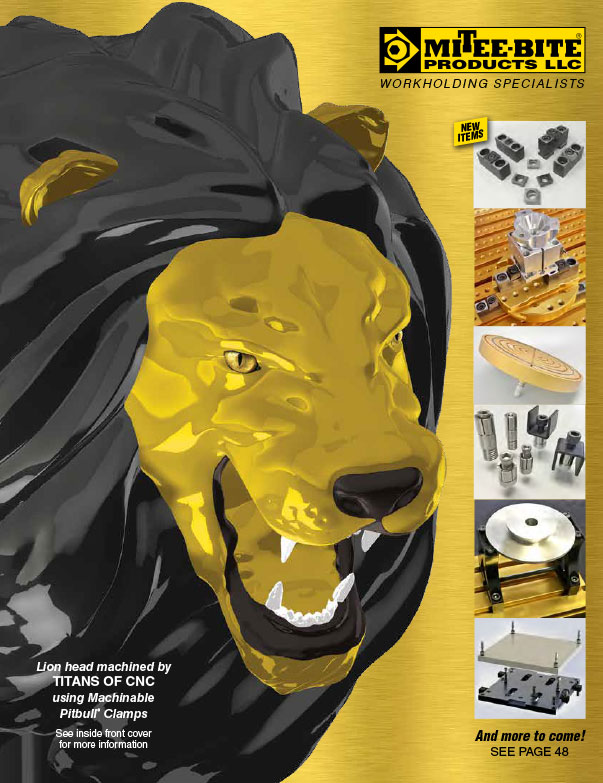 Latest News
Featured Product