Top Dog 2nd Runner Up: Robert Pelzer, Cassavant Machining, Inc.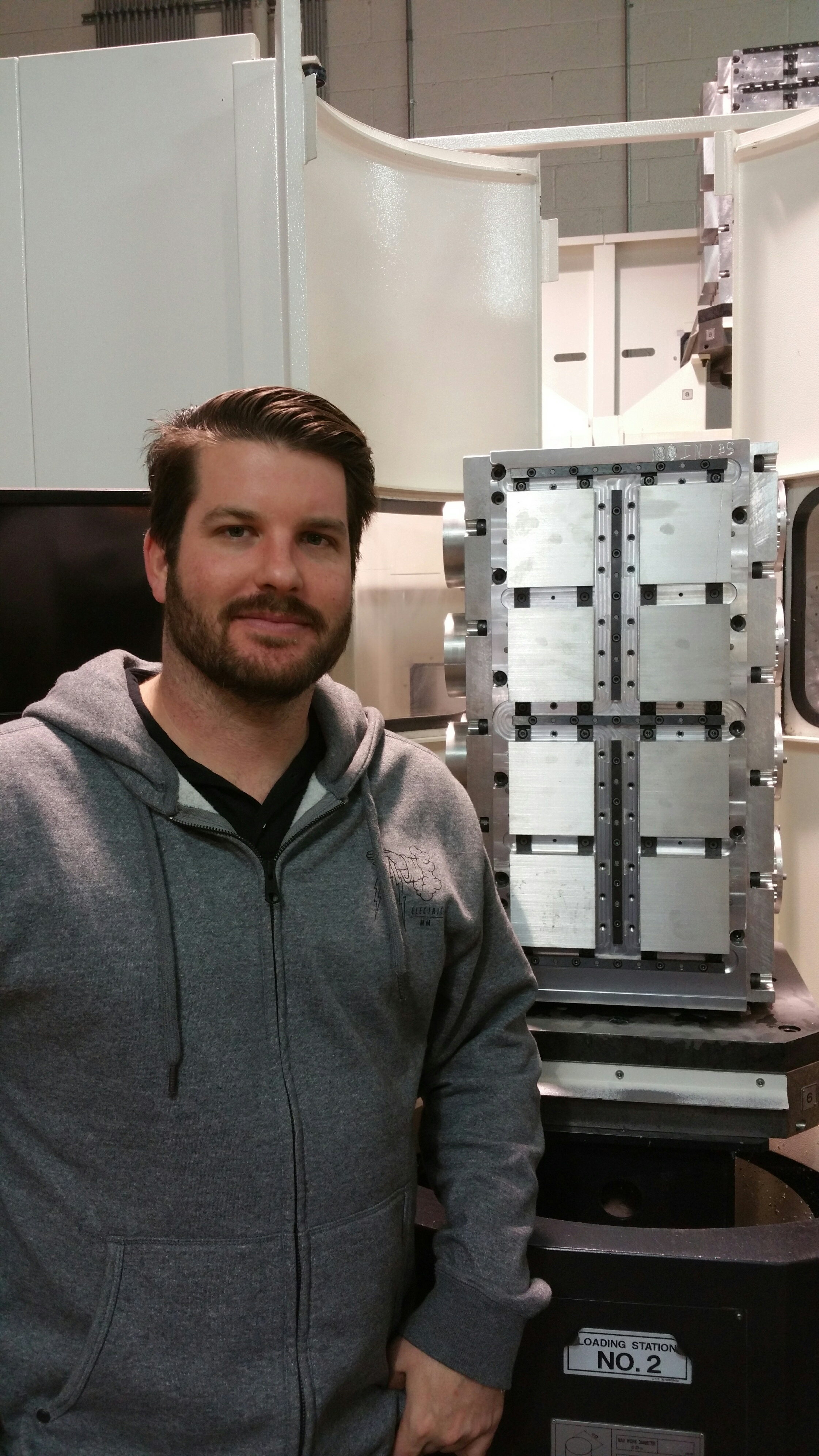 We at Cassavant machining employ numerous Mitee-Bite technologies on a fixtures on nearly 50% of our machining setups for 3, 4 and 5 axis mill machining centers. Too many to count!
I chose a job from our horizontal machining cell to submit.
We were able to complete 95% of the of the part features.
Op 1, we utilize the versa grips and Pitbull clamps.
Op 2, we make use of the expandable clamps and brass Pitbull's.