Top Dog Entry: Dan Boisvert, Arro Engineering Corp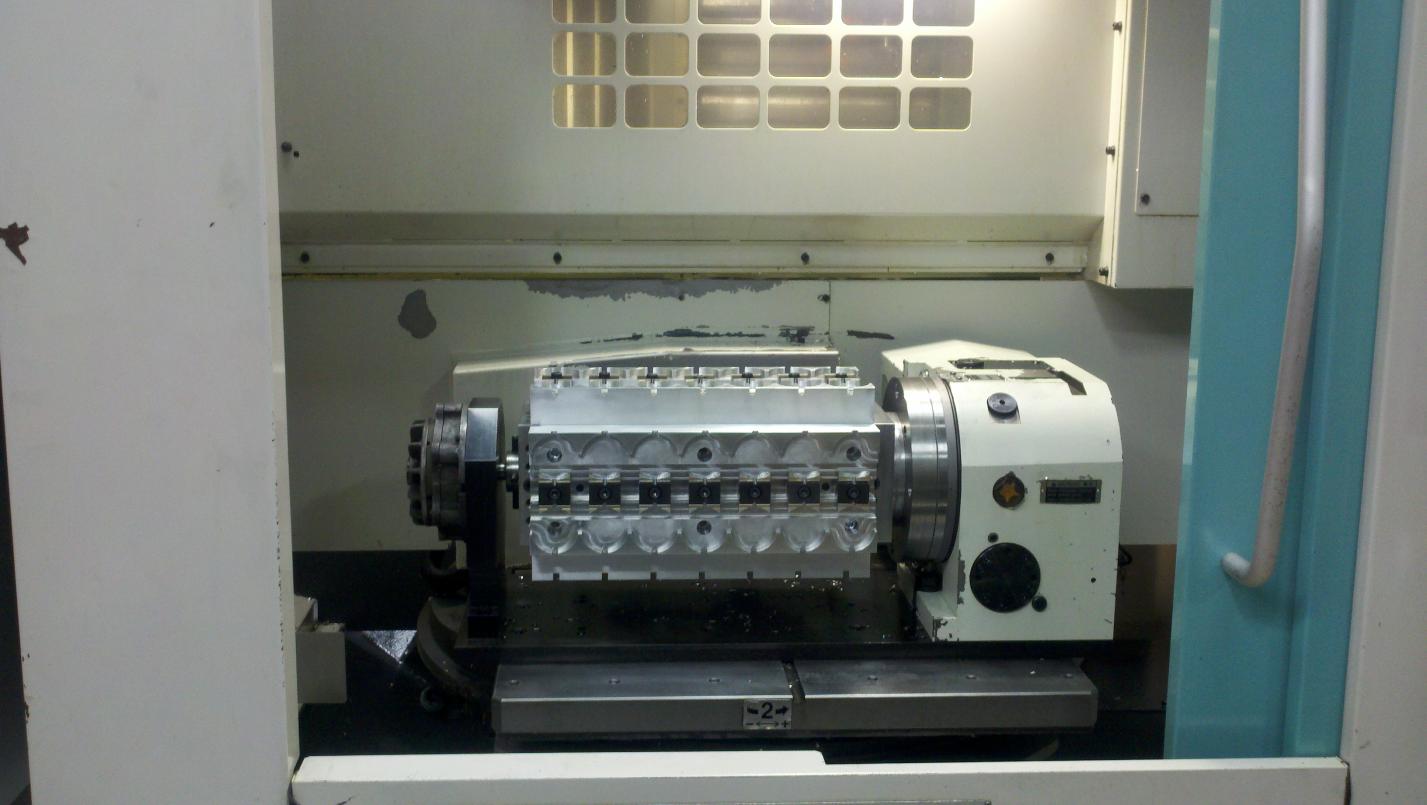 I have a whole bench full of your products.
Before I started using Mitee Bite products, We were only fixturing in softjaws. After I started to implement Mitee Bite, I have seen a time reduction of over 300% in a couple of the parts we manufacture. In one instance we used to run one vice, with three parts being made in that vice. With a cycle time of 3:30.Now I am running 56 pcs on a tombstone with a total cycle time of 25:00.
Your products gave me new ideas on how to utilize our cnc machines!