Vise Pallet
Measurements Available: Inch, Metric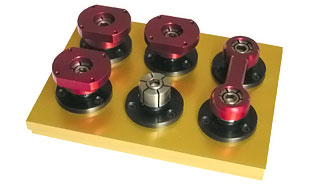 Vise Pallet
Now you can run those fixture jobs without removing your vises.
Vise Pallets are designed to fit in all 6 inch
(150mm) vises and measure approximately 6×8
and 6×10 inches (150x203mm and 150x254mm).
Ideal for multiple small parts using one of several
Mitee-Bite low profile edge clamps.
The Vise Pallets are qualified in 2 places so they
can rest on parallels or on the top of the jaws.
Have a technical question about our products? Ask our engineers!
View Our Catalog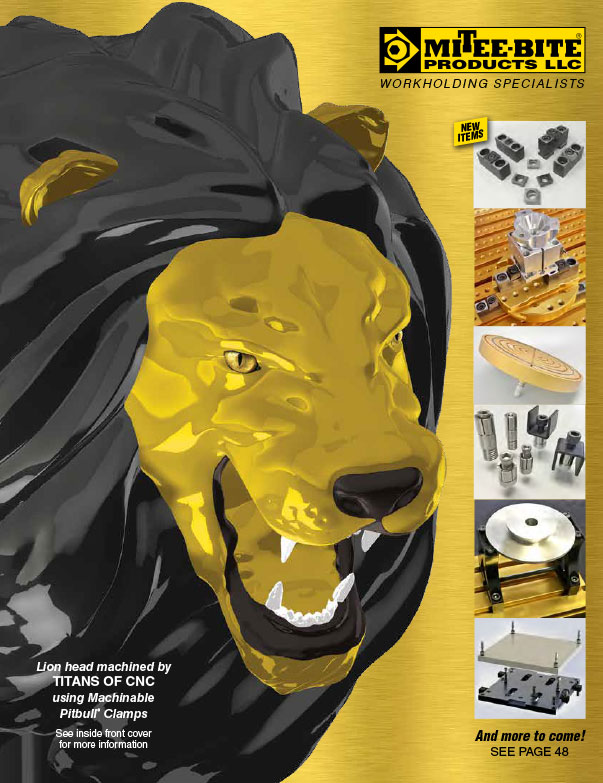 Latest News
Featured Product