Mitee-Bite Introduces The Power Bar™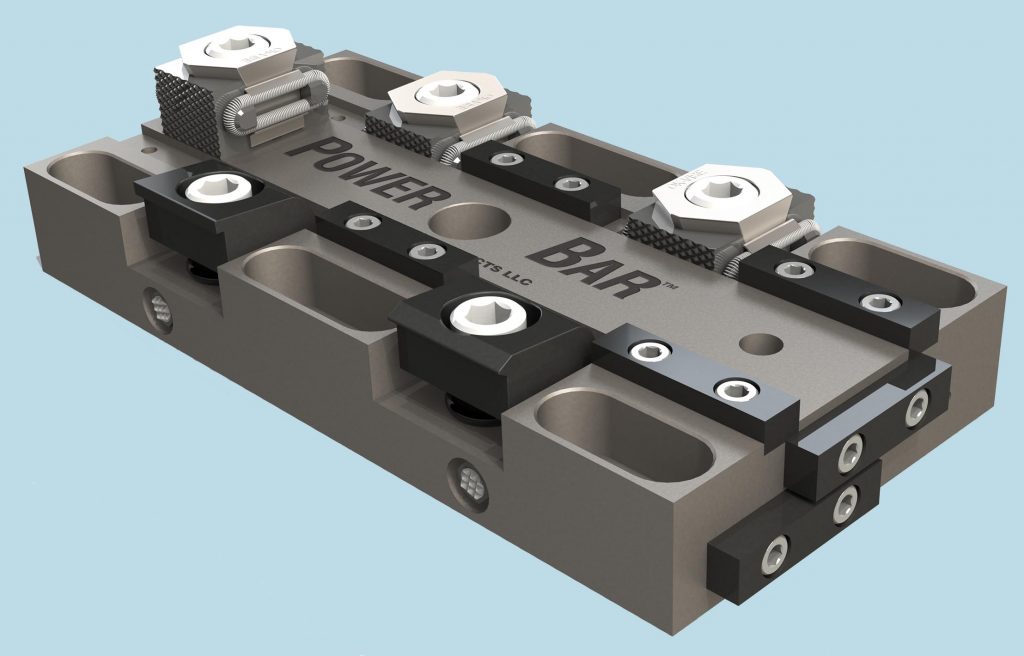 Mitee-Bite Products introduces the Power Bar™ – a modular platform designed to elevate your capabilities with some of the strongest clamps in today's market. Utilizing any of the DK model OK-Vise® Wedge Clamps or our largest Pitbull® Clamps, you have the options to elevate your workpiece for mill/drill through operations or forcing your parts onto the machine table. Limit yourself to tooling and machine function, not your workholding!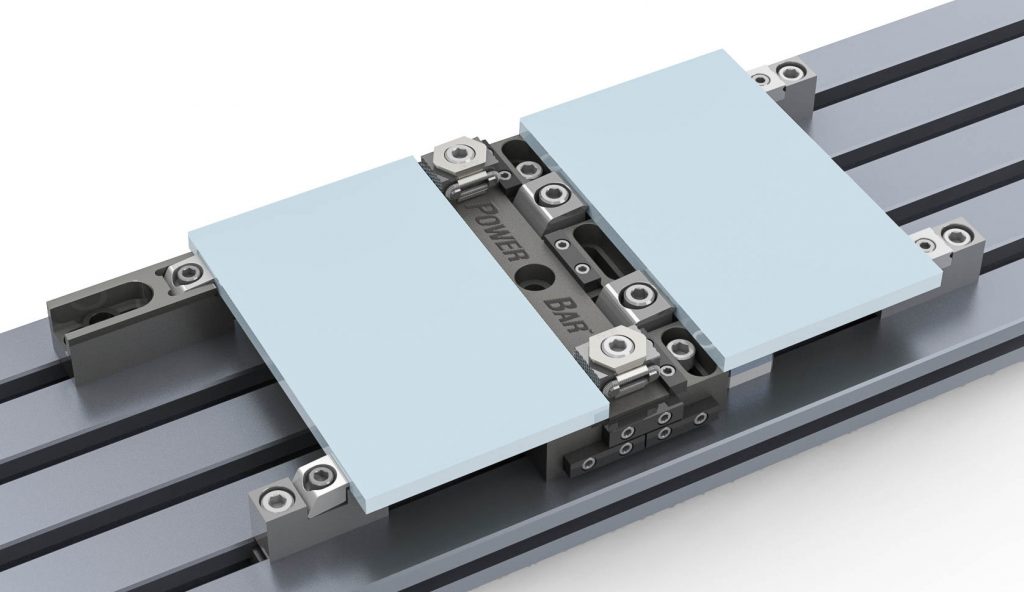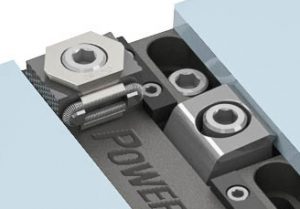 Features and benefits:
More Product Information and Pricing Available Soon!